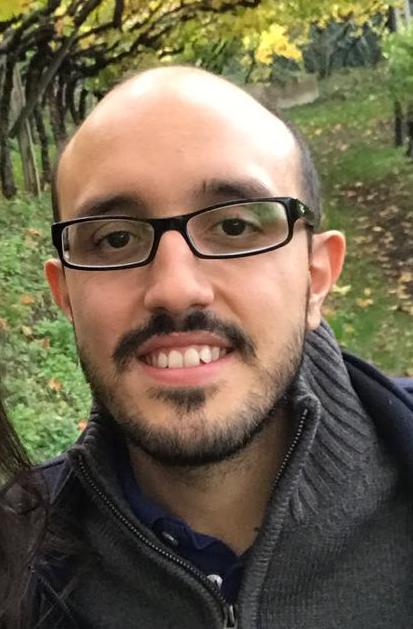 I am a PhD student at the Faculty of Computer Science of the Free University of Bozen-Bolzano, Italy. My research is focused on experimentation, software startups, and software engineering education.
Education
Master of Science degree in Computer Science
University of São Paulo, Brazil
Thesis title: "Requirements engineering in software startups: a qualitative investigation"
(
link
)
Computer Engineer
Technological Institute of Aeronautics, Brazil
Industry experience
I have more than seven years experience as a software developer including five years spent in Cuponomia, a website for Brazilian e-commerce coupons and sales that I helped to found.
Professional social networks
LinkedIn
ResearchGate
Some interesting stuff...